Cincinnati Institute of Esthetics and Nails
Beauty School in Cincinnati, OH
Contact Us
Cincinnati Institute of Esthetics and Nails
|
10700 Montgomery Rd, 100A,
Cincinnati,
OH
45242
|
Beauty School in Cincinnati, OH
Empower your education with the Cincinnati Institute of Esthetics and Nails! Ever since opening our doors in 2018, we've helped countless individuals achieve their career goals and turn their dreams into reality. We are committed to providing excellent education, training, and resources so that our students will thrive in today's competitive world. Learn from experienced instructors and choose from our flexible program options to get the education you need on the schedule you want! We'll equip and empower you to shape the future you've always envisioned. So why put off your dreams for another day? Get a world-class education and experience from the best beauty school in Cincinnati, OH. Contact our admissions office today!
What We Offer
Esthetician Program
Nail Technician Program
Advanced Esthetician Program
Advanced Nail Technician Program
Continuing Education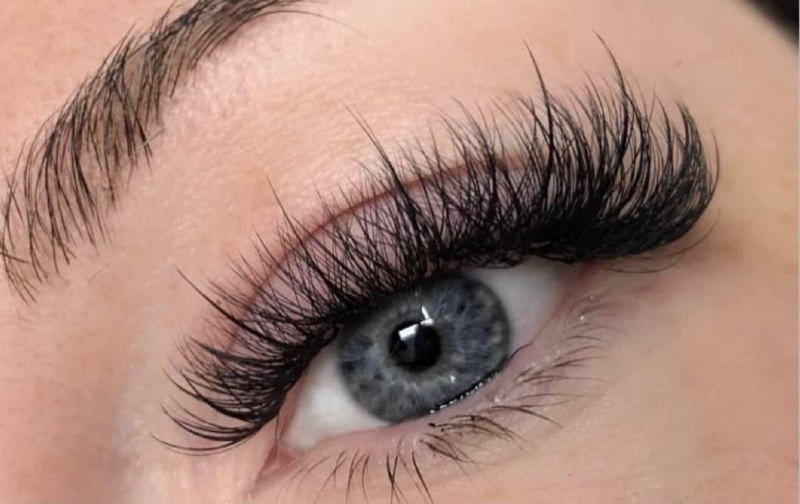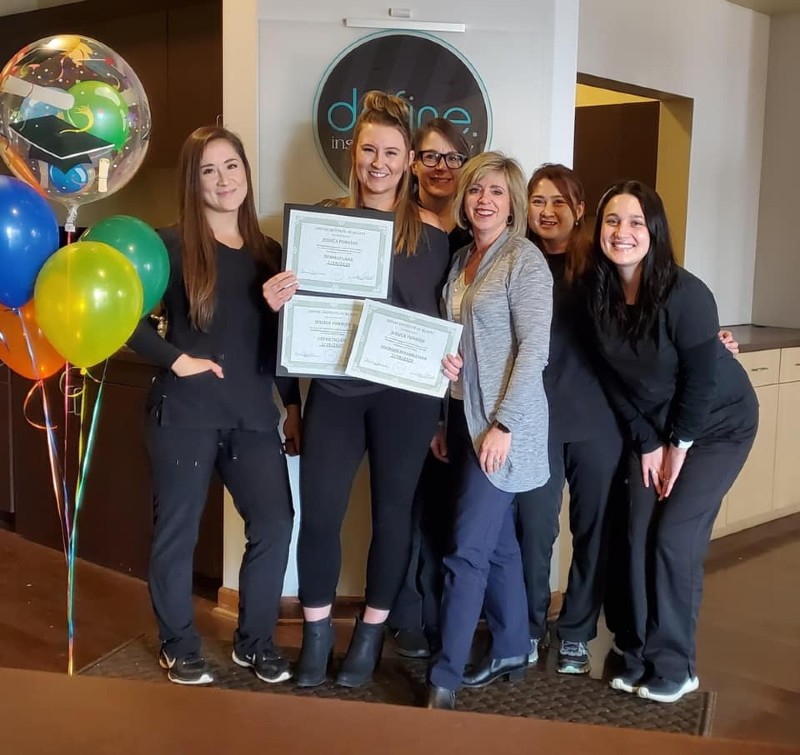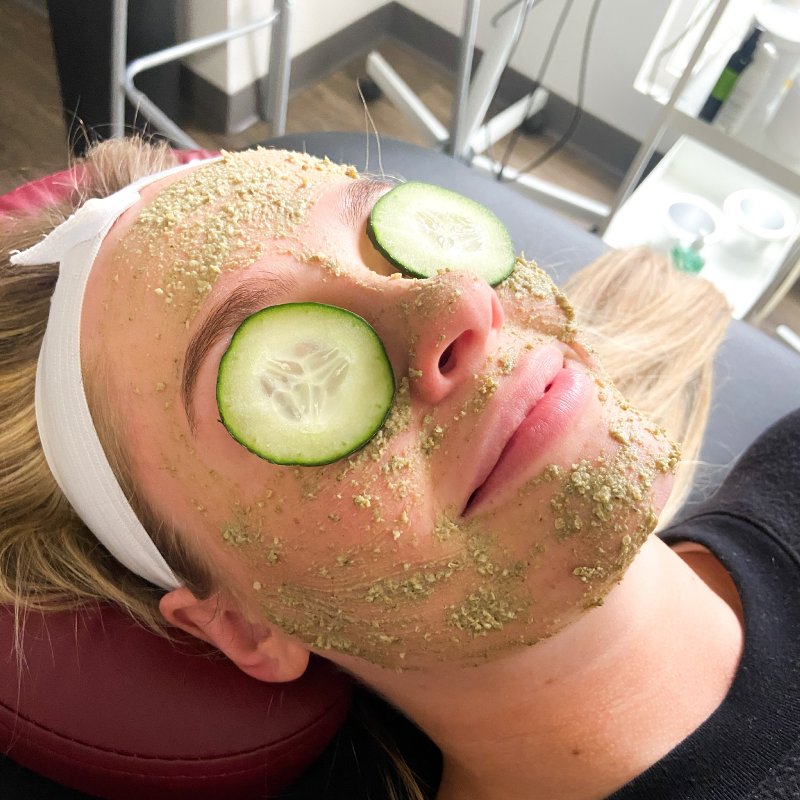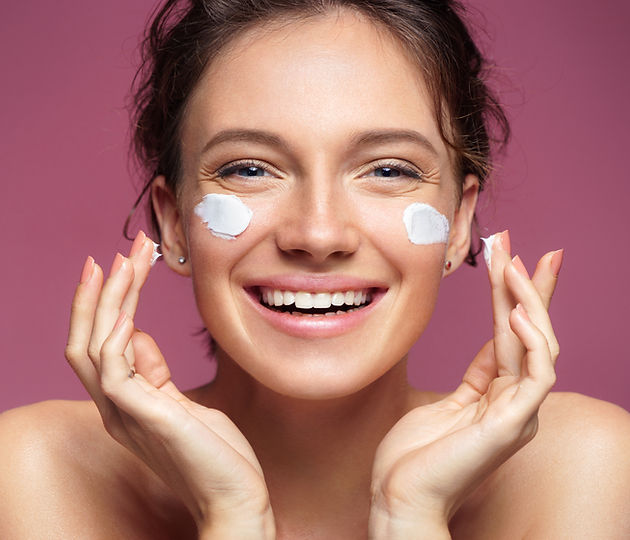 Thank you for contacting Cincinnati Institute of Esthetics and Nails. Someone will be in touch with you as soon as possible.
There was an error submitting the form. Please try again.
Copyright ©
2023
Cincinnati Institute of Esthetics and Nails, All rights reserved.